Ilya and Nataliya Chemeris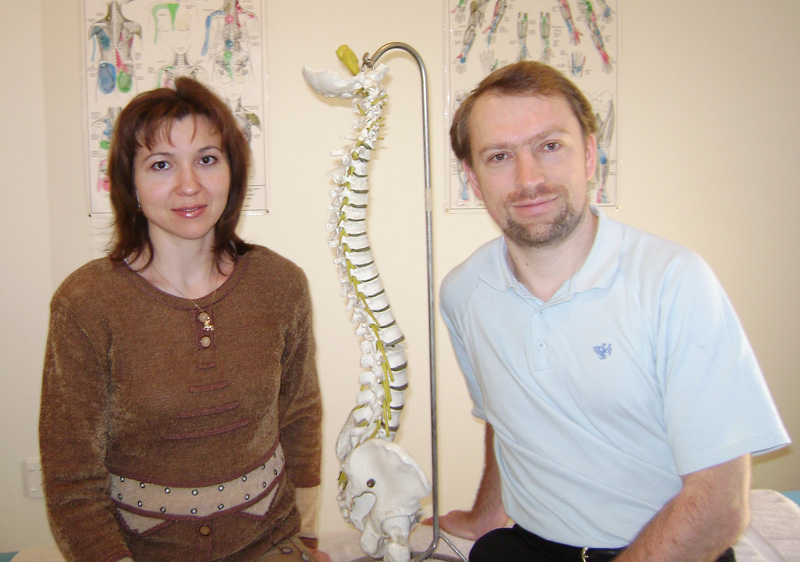 We are a family team working together.We graduated in medicine in Almaty (Kazakhstan) and then in Osteopathy. We moved to New Zealand in 1999. Family Osteopathic Clinic was set up in West Harbour in 2007 and since has gained high reputation amongst patients and healthcare community.
Ilya (name is a Russian translation of Elijah) is specialising in treatment of chronic conditions and neurological cases (involving nerves and brain). In difficult cases he uses acupuncture and apitherapy (applying bee stinging to release bee venom). Currently he is working on his medical registration in New Zealand for which he needs to work as a House Officer for 12 months. His goal is to become a registered musculo-skeletal specialist that would give him a unique chance to offer his patients a combination of both medical and alternative ways to manage their ailments.
Nataliya has a medical paediatric degree and is passionate about treating children. She has also done courses on osteopathic management of pregnancy and after having 3 children of her own she understands the challenges a pregnant woman is going through.